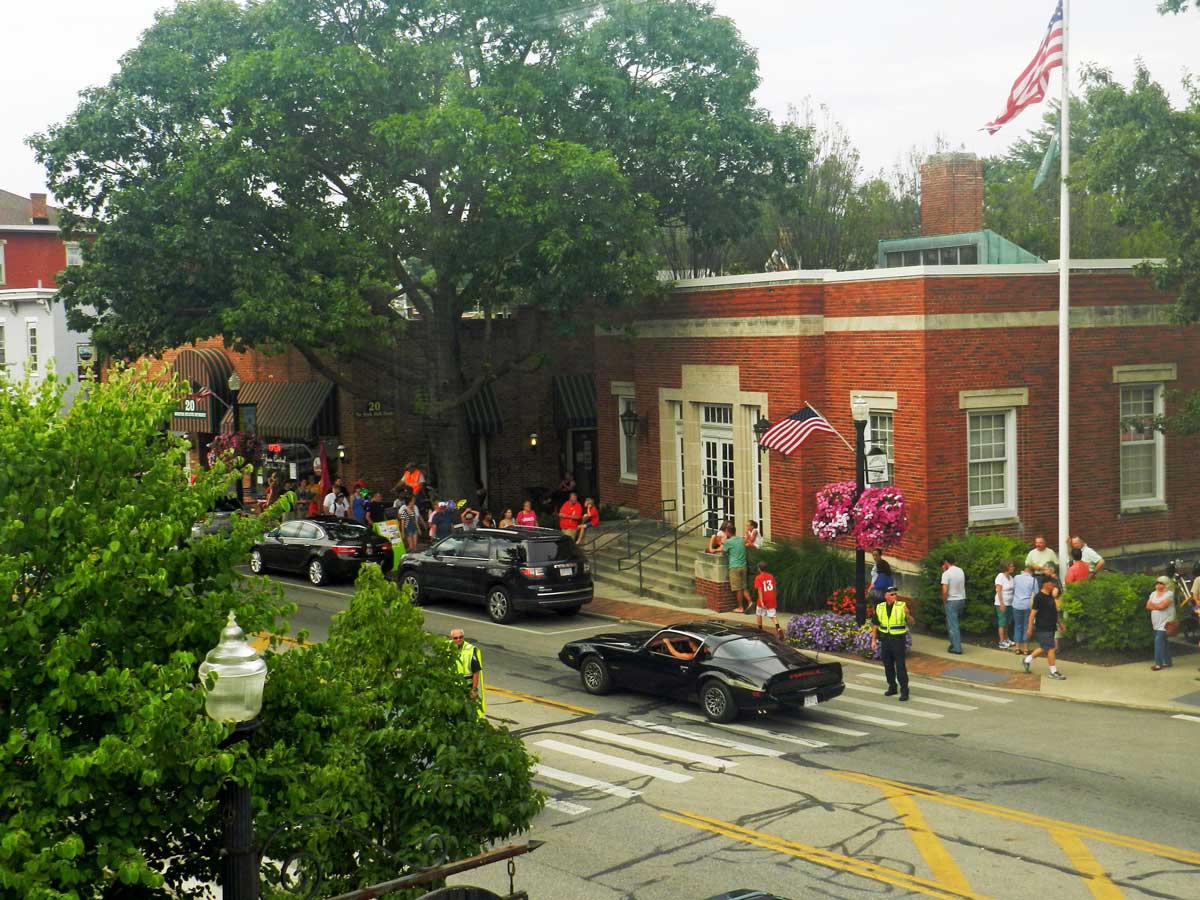 The first settlers in the Westerville area arrived around 1806. It wasn't until 1858 that Westerville was officially incorporated with a population of 275 residents. In the 1870's the battle between the pro- and anti-temperance forces became what is known now as the Westerville Whisky Wars. During 1875-1879 Henry Corbin made two attempts to open a saloon in Westerville and each time the saloon was blown up by the town people. Westerville became known for its temperance and in 1909 the Anti-Saloon League moved its national headquarters to Westerville and led the Prohibition movement from here. Westerville became known at the Dry Capital of the World.
The early laws of Westerville were simple and broad and in 1859 the first laws were written into an Ordinance.
Ordinance #1- Indecent or Immoral Practices Forbidden
No:
Noisy people
Swearing
Alcoholic beverages
Indecent pictures or books
Common labor in the streets
Stores or homes open on Sunday
Gambling
Prostitutes or vagrants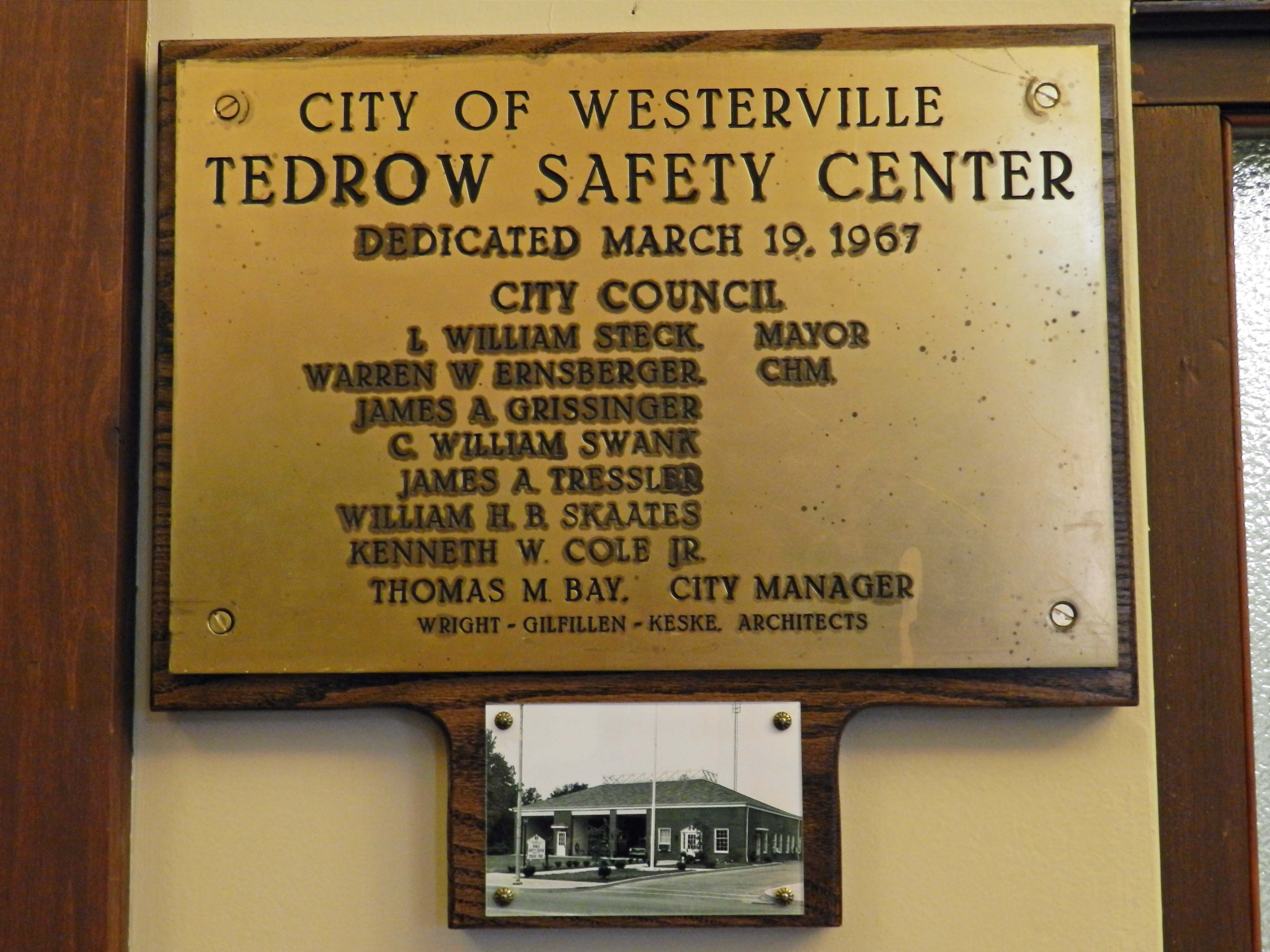 The first law enforcement officers were night watchmen hired by businesses in town to guard their stores. 1916 was the first year that any record exists that refers to the town appointing a law enforcement officer. In that year, George Edward Tedrow was appointed as town Marshall and continued in that capacity until his retirement in 1921.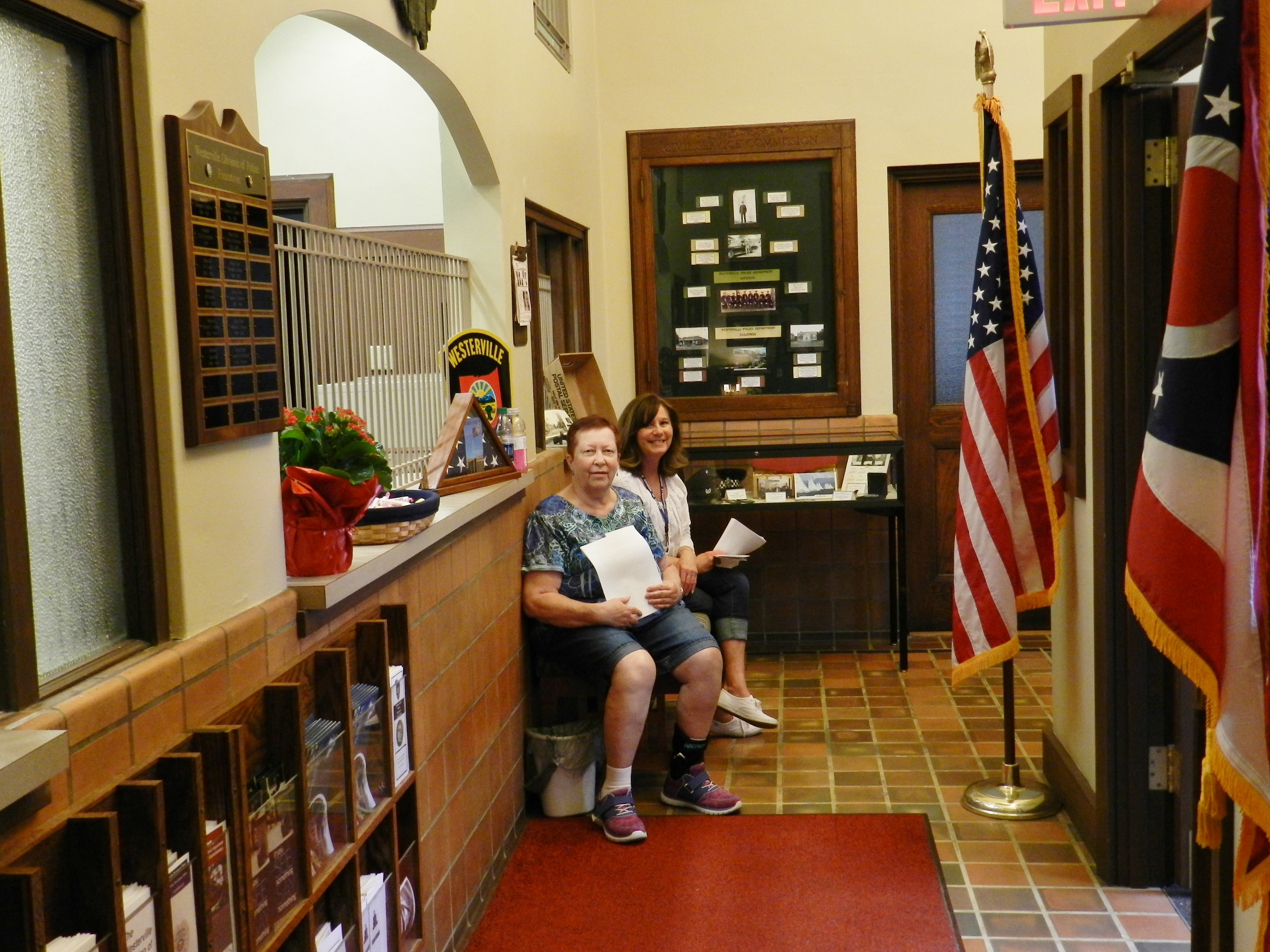 The Westerville Division of Police has come a long way since then. Hear and see the full story at the Police Museum in the front foyer of the Detective Bureau at 28 S. State Street. The museum is open during every Fourth Friday or call Sharon DeAngelo at (614) 316-7273 for more information.