Click on photo to enlarge

Welcome to Cops & Kids Day 2015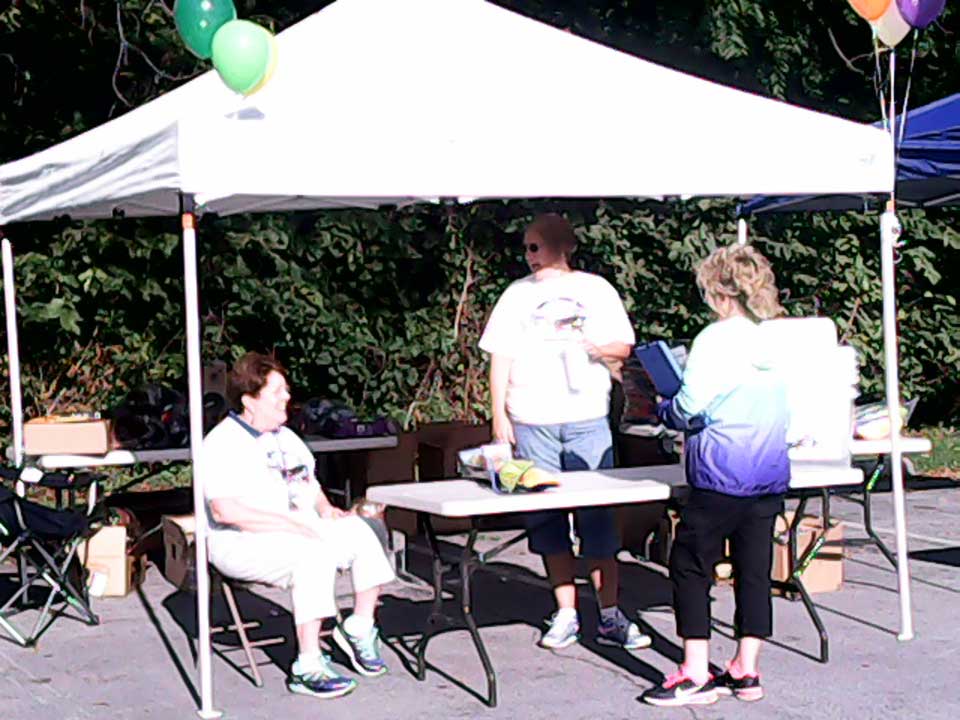 It takes a lot of volunteers to make Cops and Kids Day happen.
It's time to check in with Carol Hribar and get to work.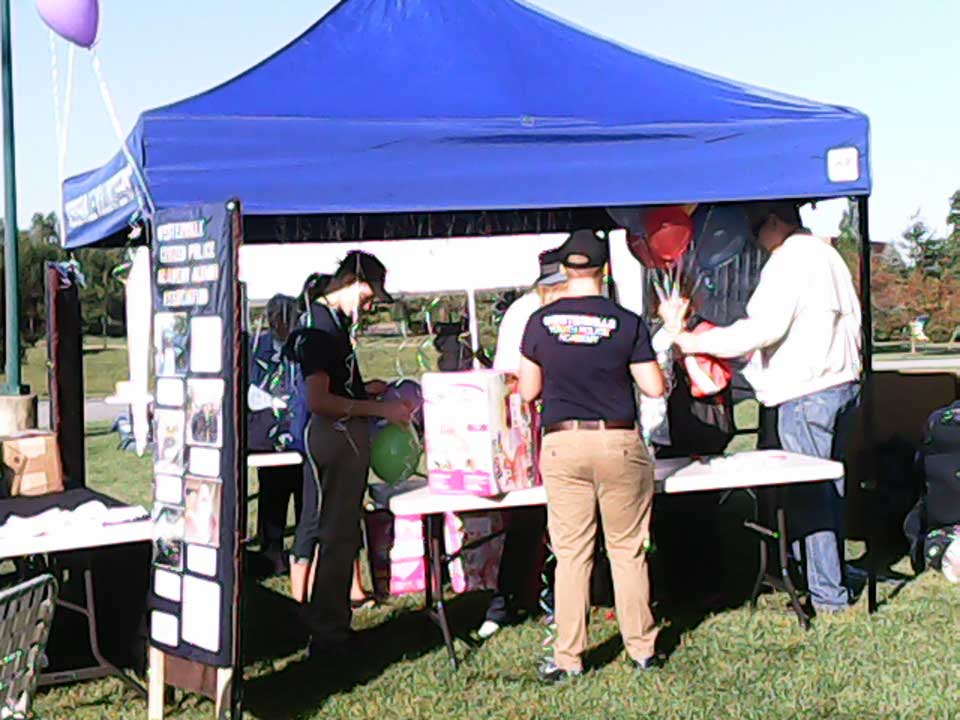 At the Alumni Booth the Explorers and WCPAAA members blow up balloons to decorate the exhibits.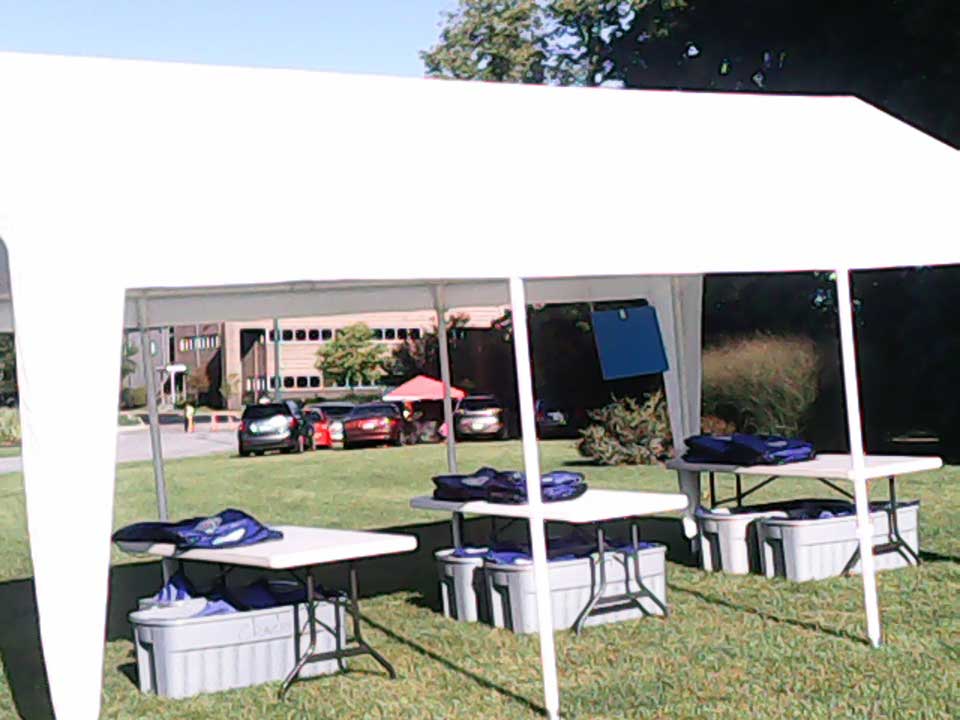 The Welcome Area is all set up and ready to receive visitors. 
The first 1100 kids will receive shoulder bags full of prizes and coupons.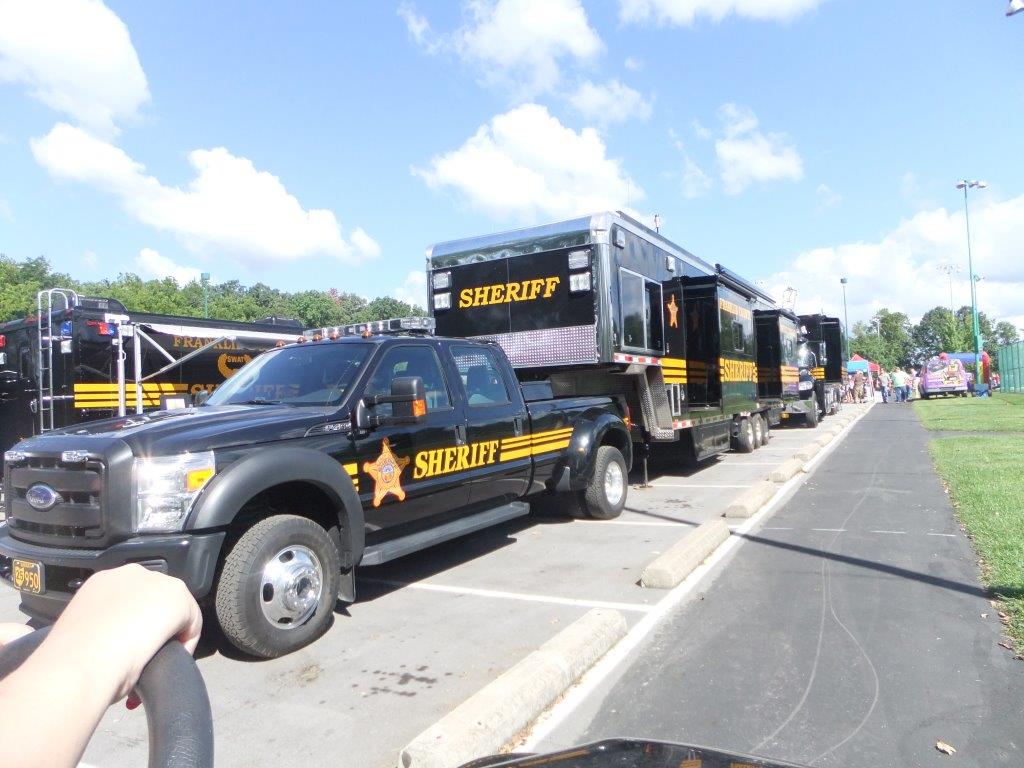 Exhibits begin to arrive early.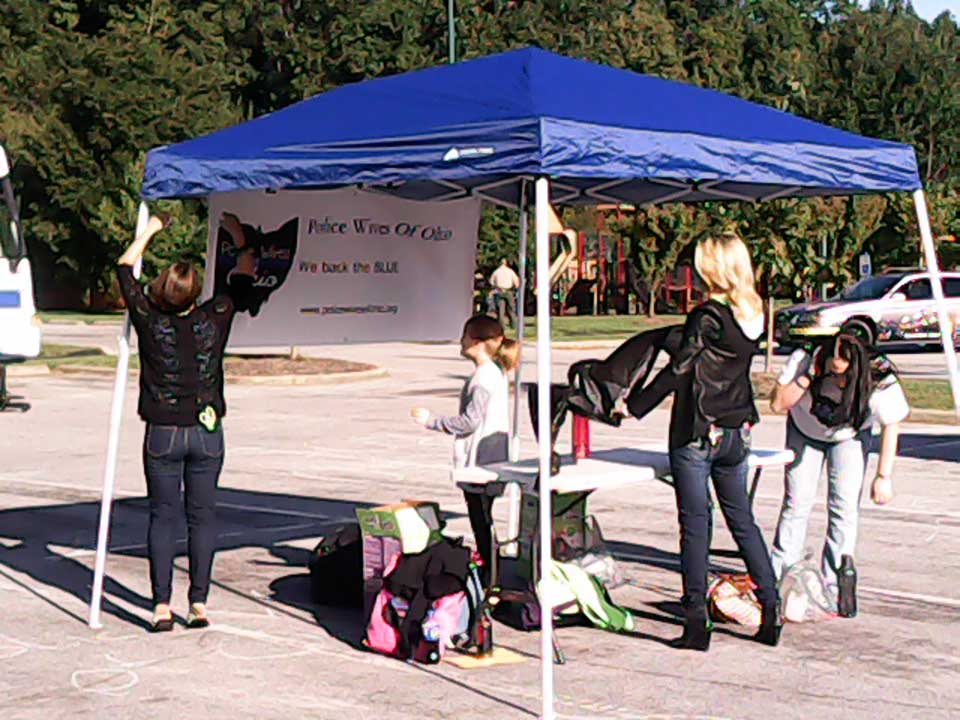 Exhibitors come from far and wide.  This is the Police Wives Of Ohio group.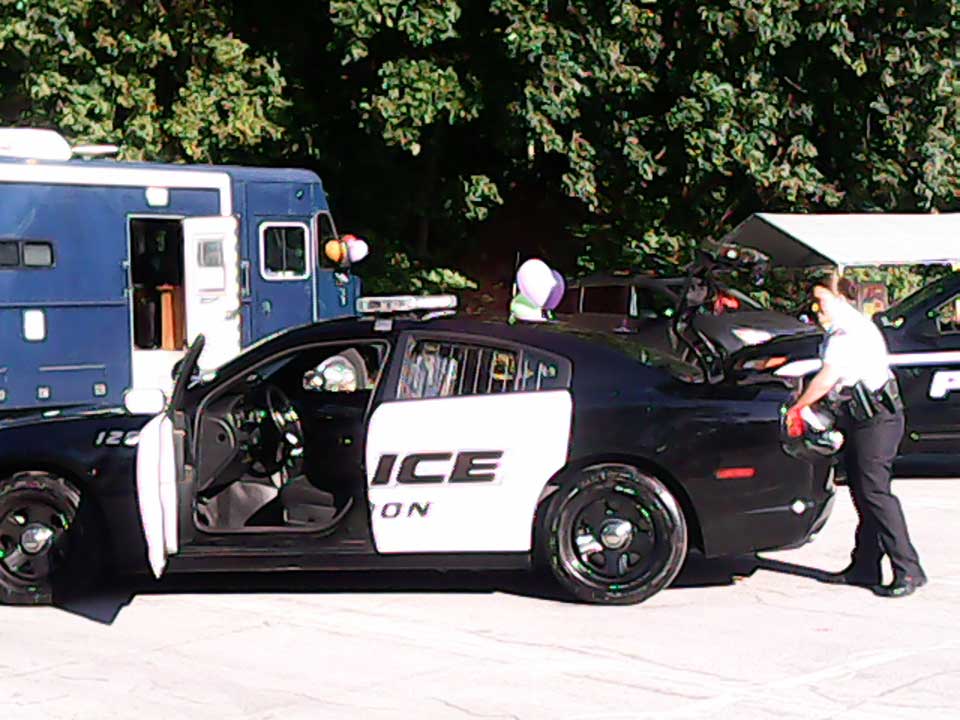 Officers shine up their cruisers for the Cruiser Competition.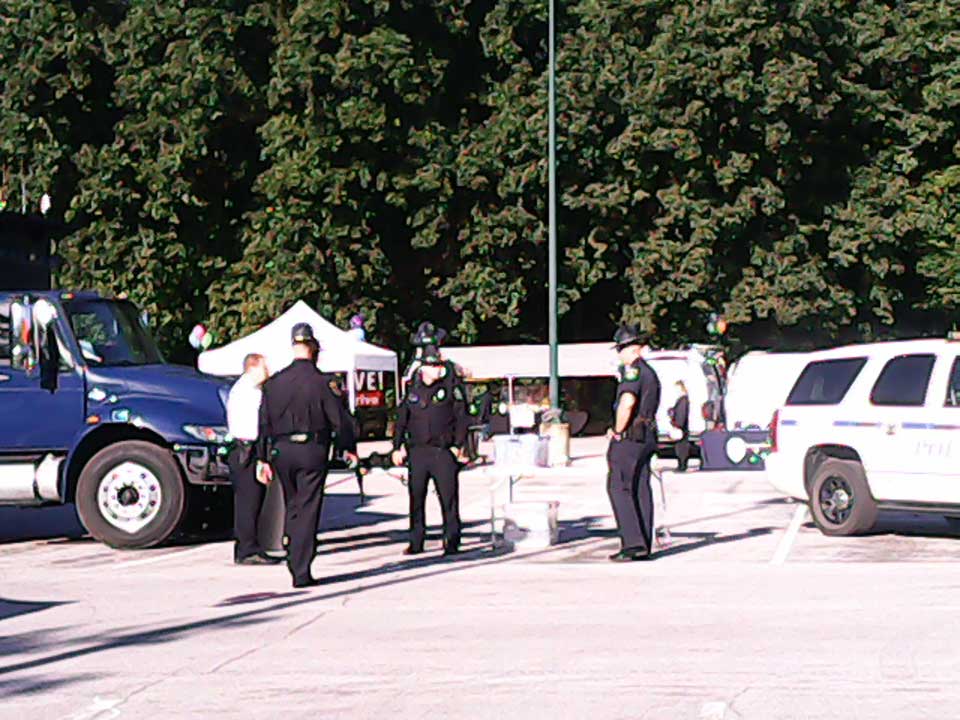 Officers from many different police departments enjoy getting together.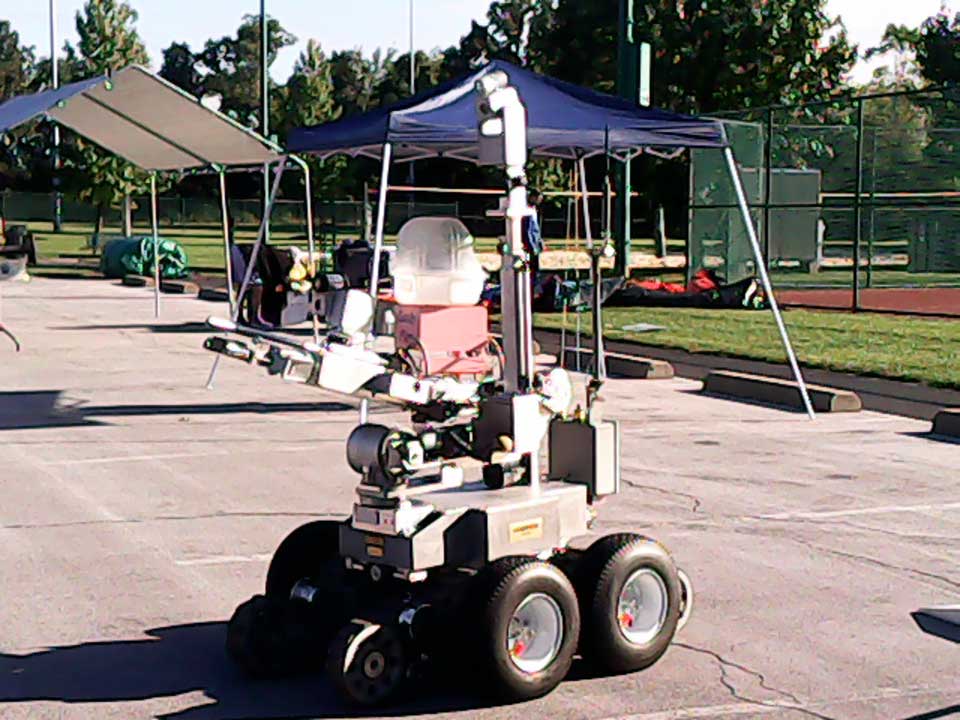 Many of the exhibits are interactive.  The bomb robot was a big hit.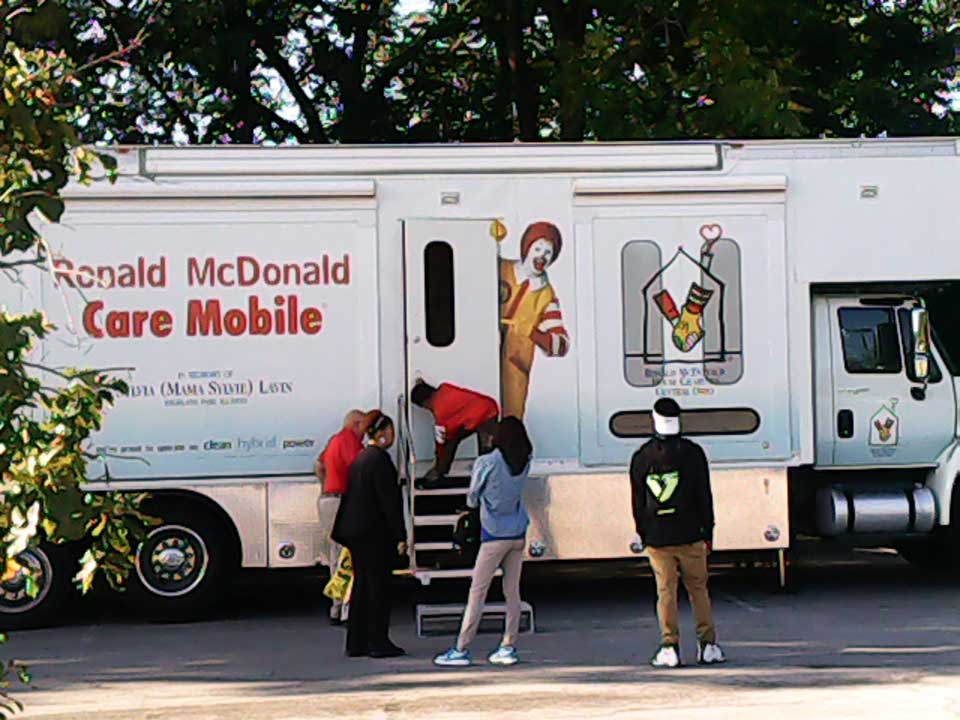 Just in case some one needs extra care, Ronald is there.
Cops and Kids Day 2014 was a huge success!  Over 3500 visitors came to enjoy the day and to really get to know the law enforcement men and women who serve and protect our central Ohio communities.