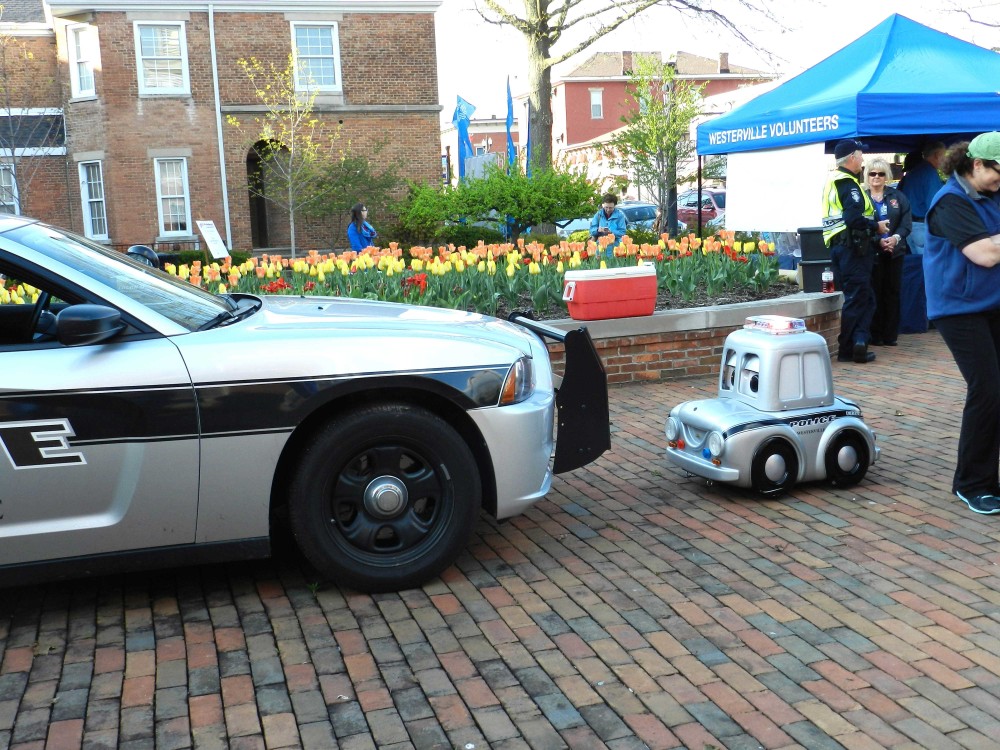 PC, the young police cruiser out for a leisurely stroll on a beautiful Fourth Friday evening.  Meeting up with old friends and catching up on all the latest gossip.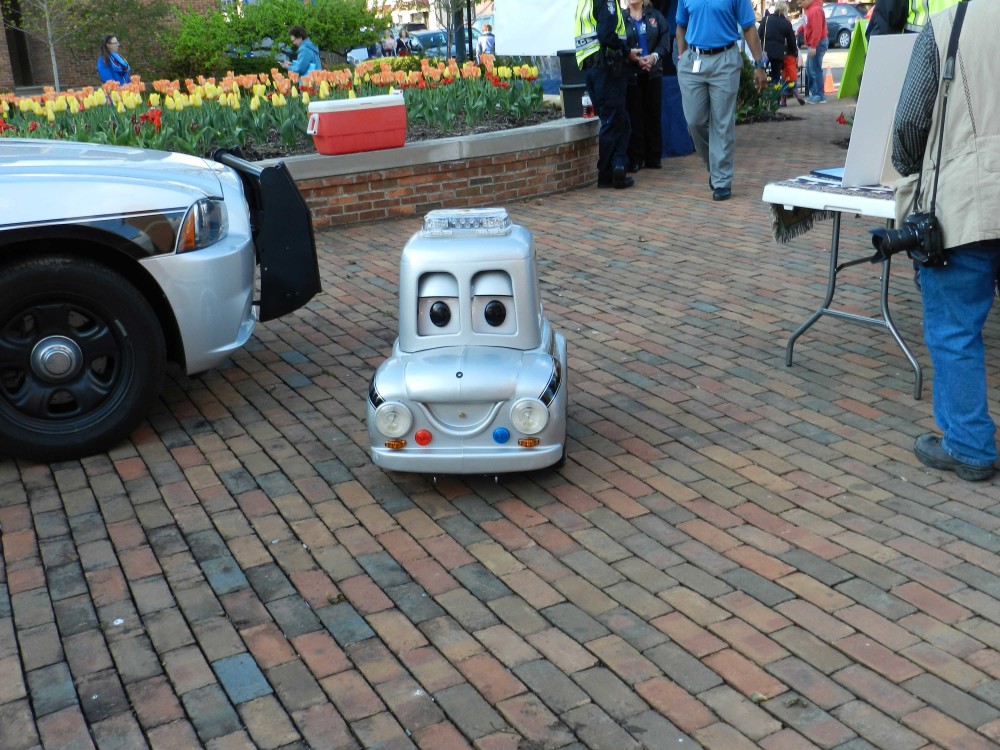 Looking for a little excitement he spots…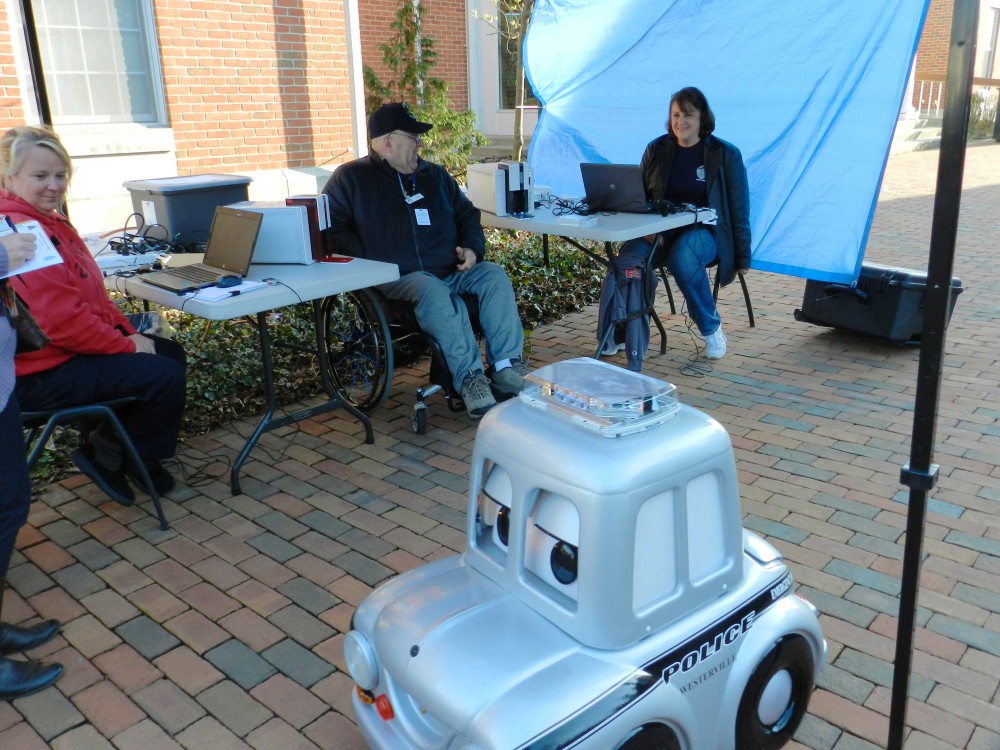 A likely candidate for a race–
Two wheels have no chance against four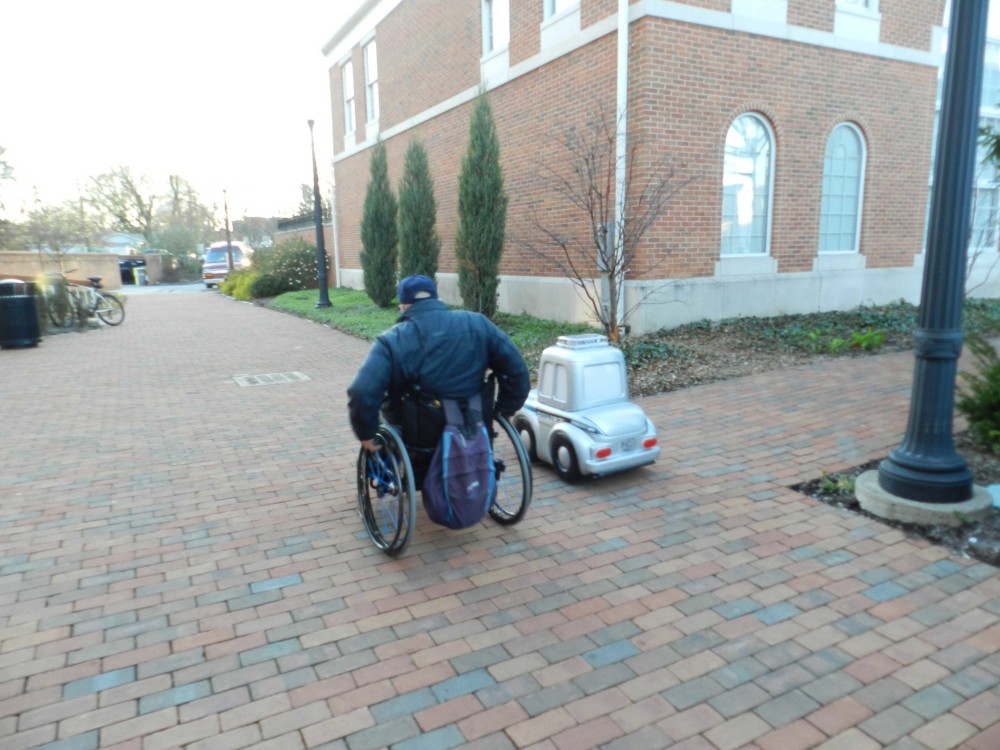 On your mark–Get set–
GO!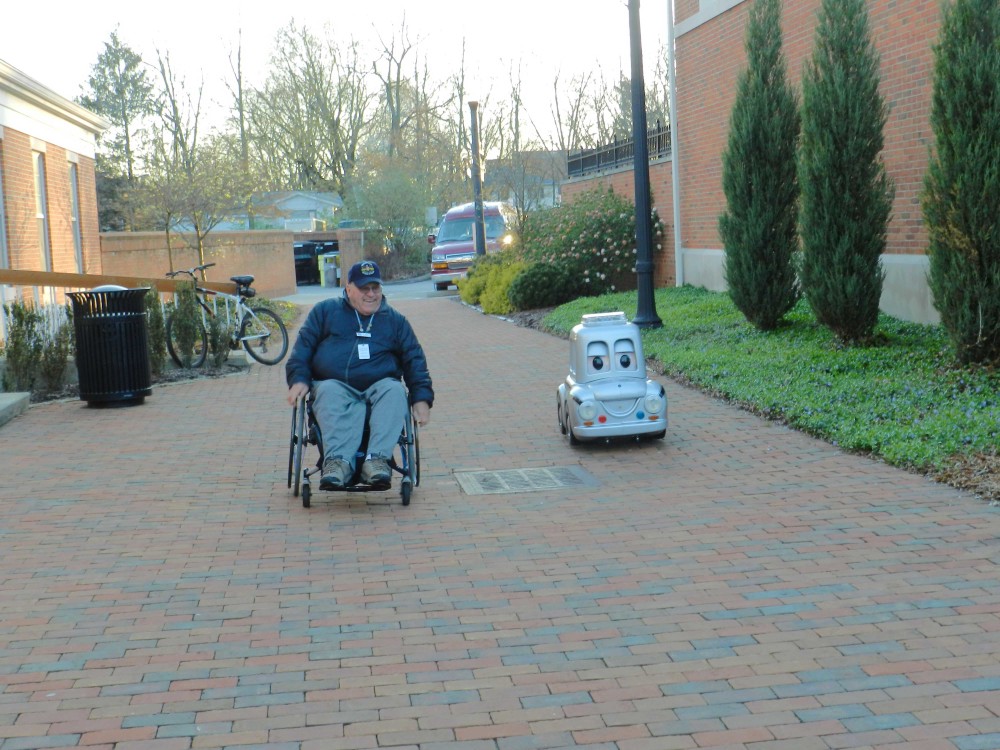 And the winner is
A photo finish!